Description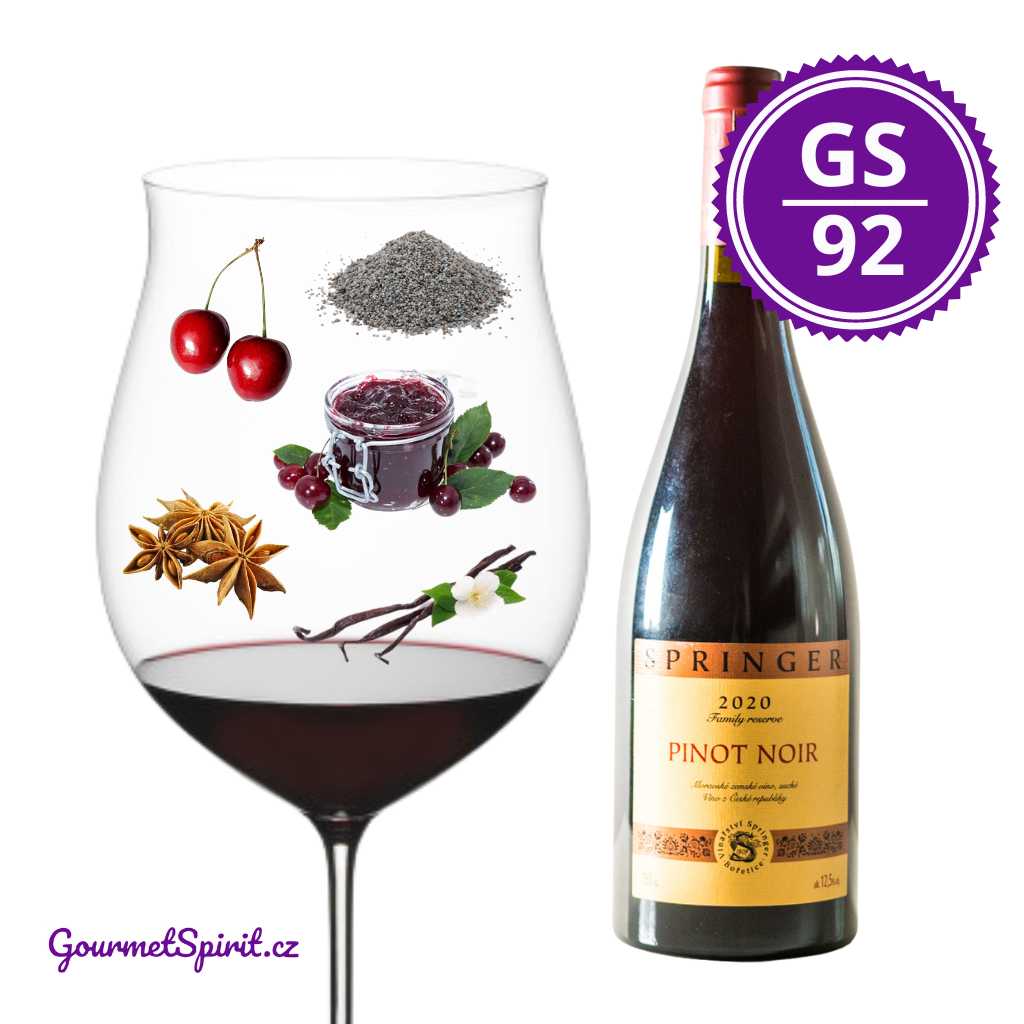 Vinařství Springer
Pinot Noir 2021
Family Reserve
Moravian wine region
dry
0,75 l
GourmetSpirit.cz Rating(/💯)
Tasted: 14th April 2023
Pinot noir Family reserve by Pavel Springer is one of the most sought-after Moravian wines. The wine is usually sold out within a few hours or days at the most. It is based on grapes of German clone origin, which are highly reduced and produce extremely high quality. The wine beautifully combines the aroma and taste of red fruit with notes of rare oak wood, vanilla, poppy seeds etc. A wonderful multi-layered and elegant wine.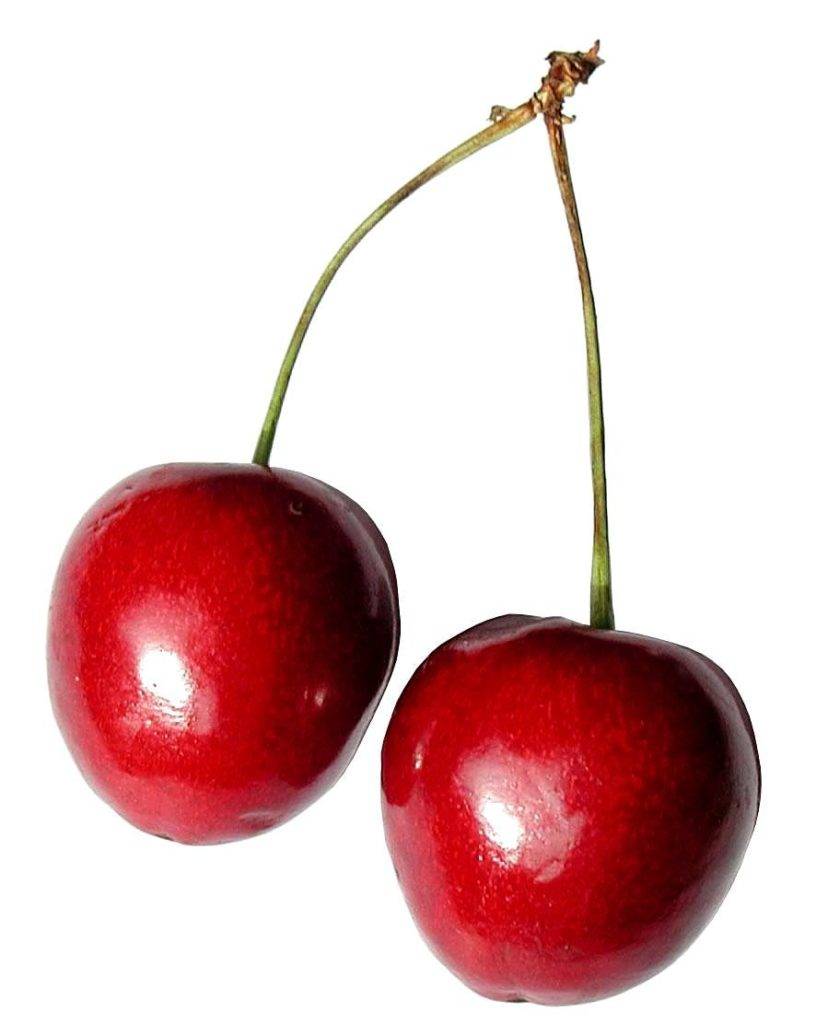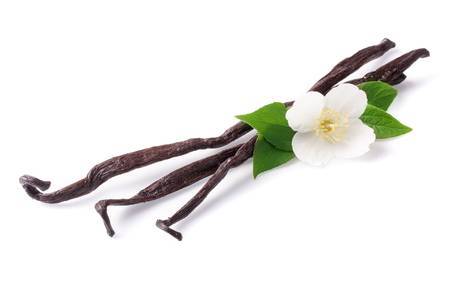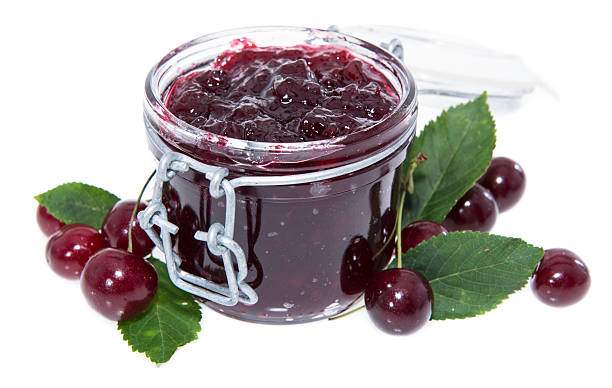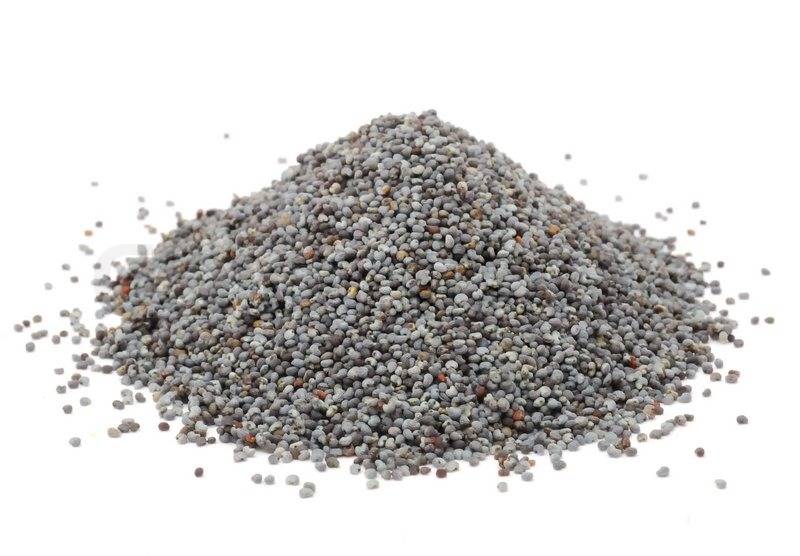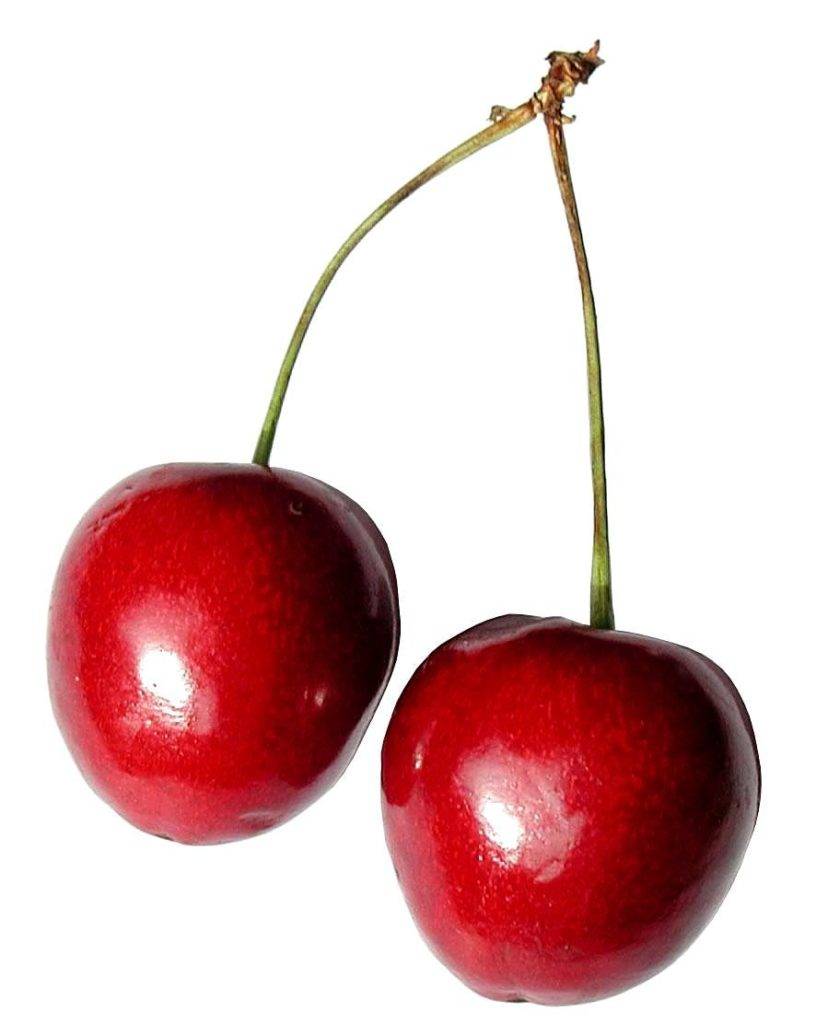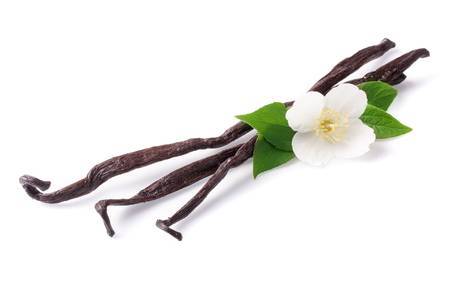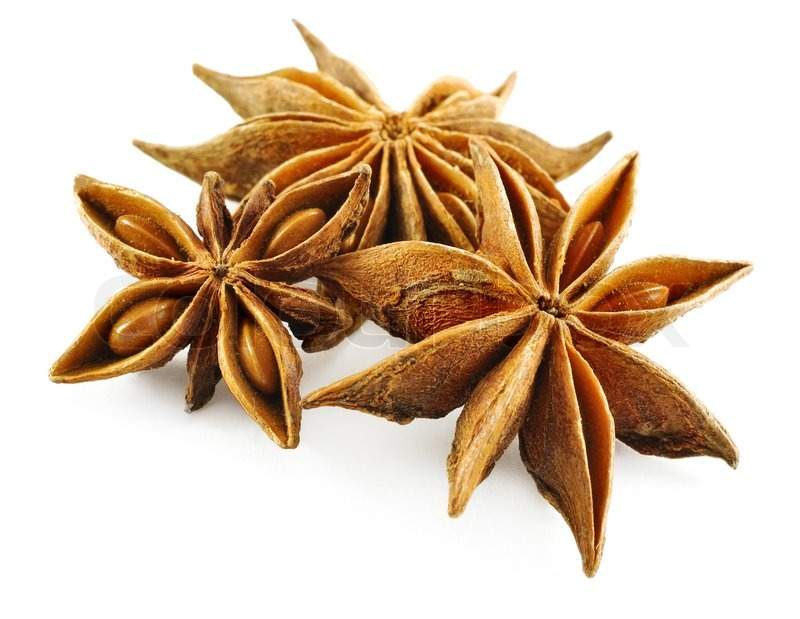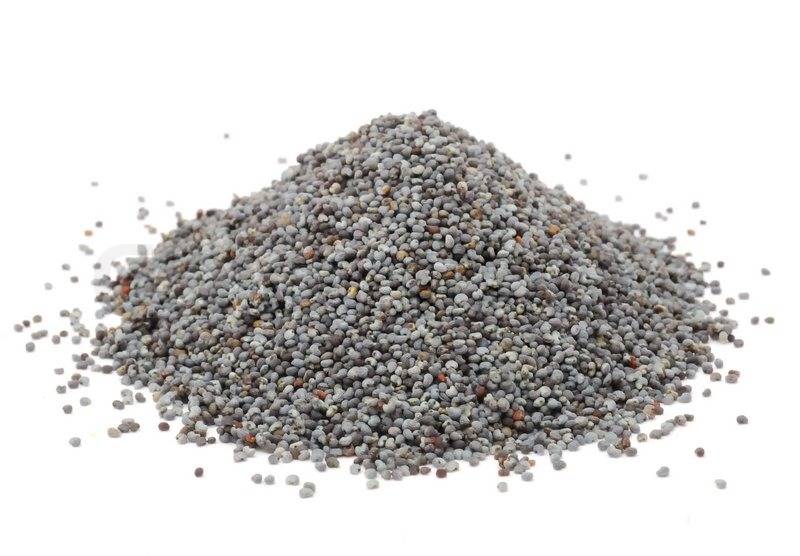 Service & Aging potential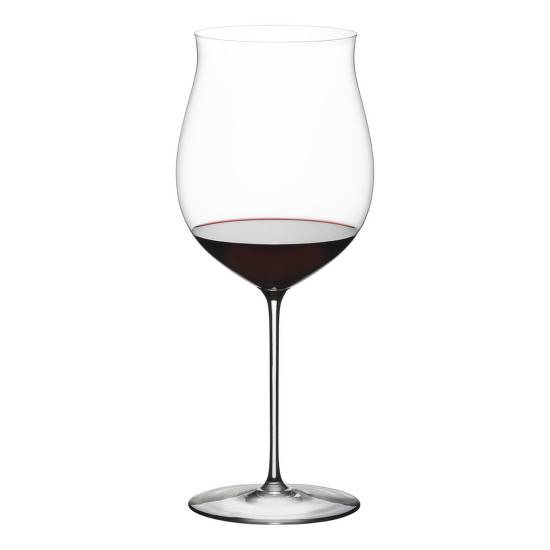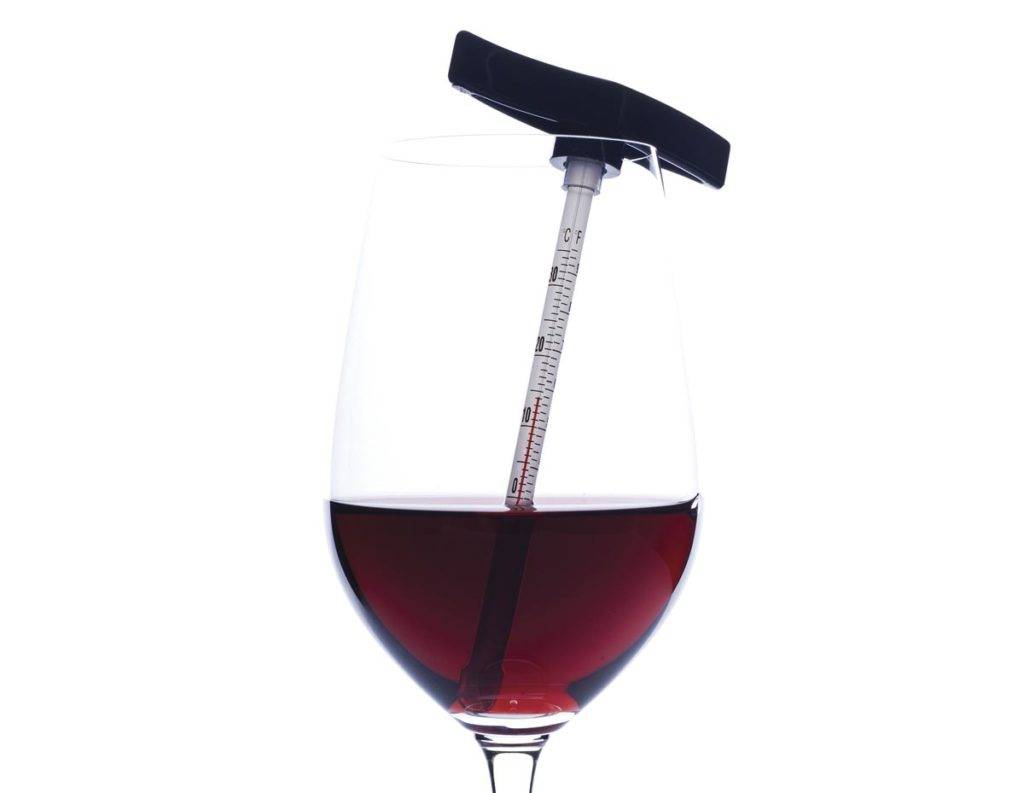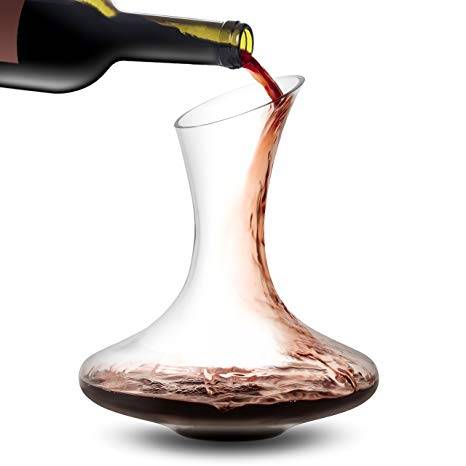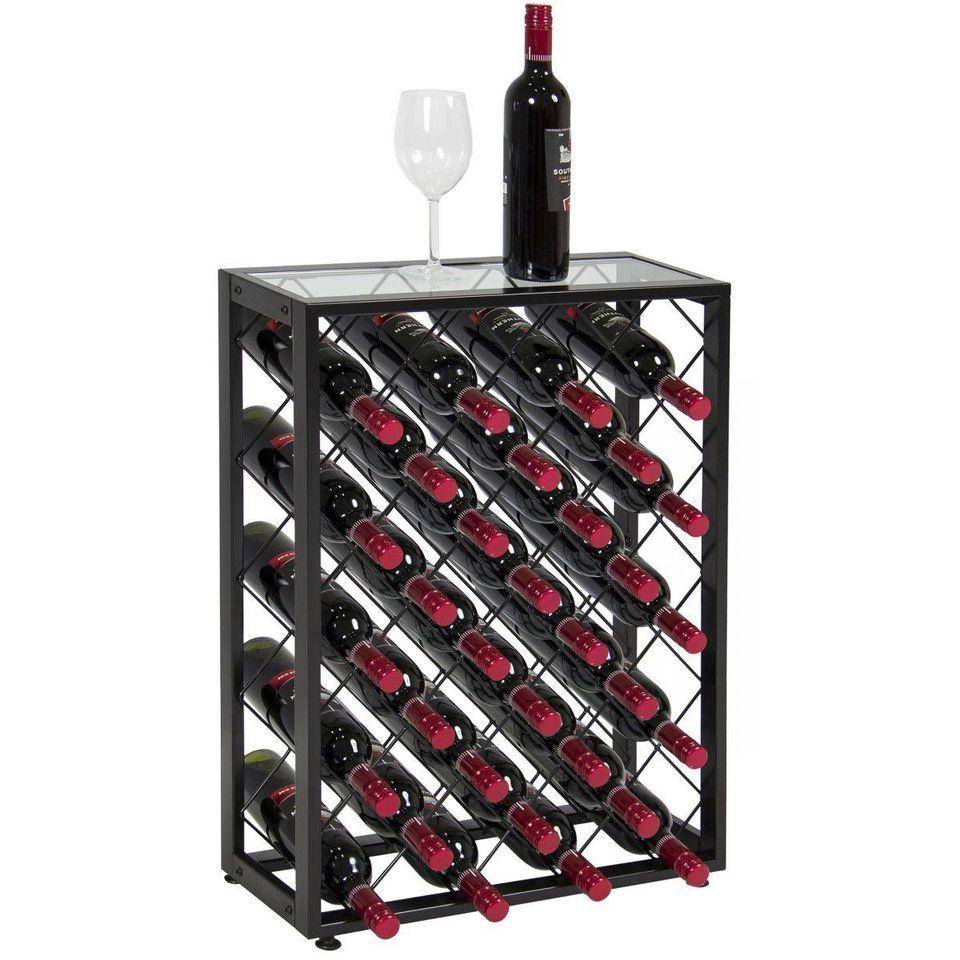 Because it is an early ripening variety, Pinot Noir is mostly grown in cold and temperate climates for wine growing. It is therefore the perfect blue variety for Burgundian vineyards where the base wine is very light, often with high acidity and with notes of oak barrel to add structure. However, the wines from better locations in the Côte d'Or are more intense and complex – from delicate and almost floral to rather tannic and spicy. In very cold vintages, there is a risk, especially in lower-lying vineyards, that the wine will be unripe with vegetative tones of wet leaves, cabbage.
In Europe, the German Baden is famous for its Pinot Noir. Of course, great Pinot Noir can also be found in the Czech Republic and Slovakia, of course under the name Rulandské modré. In the Bohemian wine region, it is mostly represented in Roudnice, Mělník, Most and Prague. In Moravia, this variety can be found in smaller numbers in all wine-growing sub-regions. Originally, in Old Bohemia, the variety was called Roučí, because its grapes resembled sheep's fleece. 
In the New World, the best Pinots are produced in a wide range of regions, such as Marlborough and Central Otago in New Zealand, Yara Valley, the Australian regions of Mornington Peninsula and Tasmania, Los Carneros and Sonoma in California, Walker Bay in South Africa or Casablanca Valley in Chile.