Only a minimum of 6 bottles can be ordered
Different bottles can be combined. Don't let it tinkle too much in the half-empty carton. 
We always pack your order very carefully in a box for 6 wine bottles. A safe delivery of your order is a priority for us. We can guarantee the safe delivery only if the box is completely full.
Thank you for your understanding!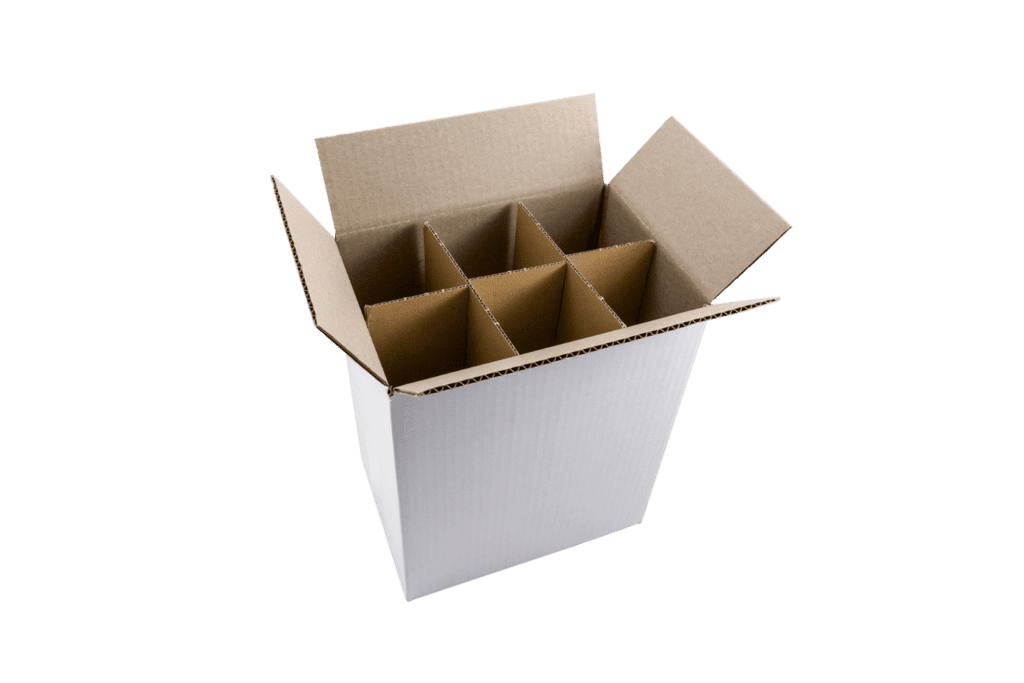 Transport options & price