Description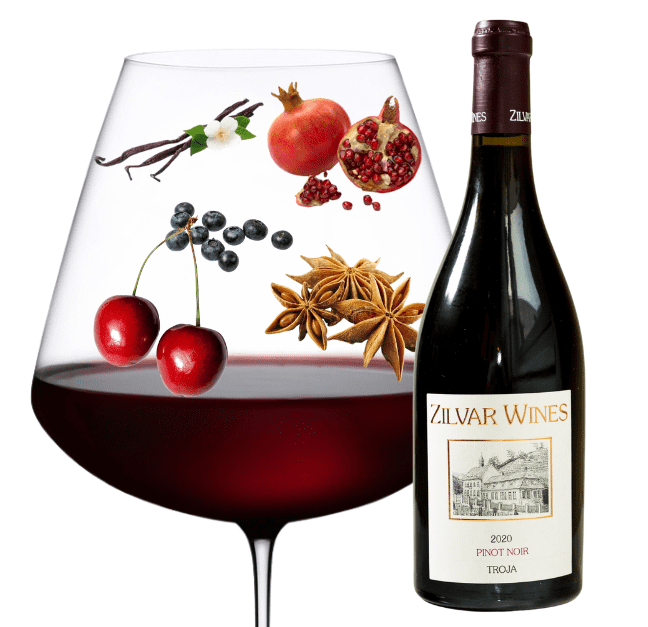 Vinařství Zilvar
Pinot Noir 2020
české zemské víno
dry | suché
Zilvarovy vinice
Praha - Trója
Bohemian wine region
0,75 l
GourmetSpirit.cz Review(/💯)
Tasted: 26.8.2022
The miracle of Prague vineyards – Pinot Noir from Mr. Zilvar's garage winery in Prague's Troja. This very expressive wine has a strong aroma of red cherries, small berry fruit, vanilla, sweet spices and noble wood. The taste is beautifully concentrated and intense with a long aftertaste. The wine was not filtered. Mr. Zilvar created just 800 bottles of wine that has excellent aging potential.
Pale ruby colour with purple hints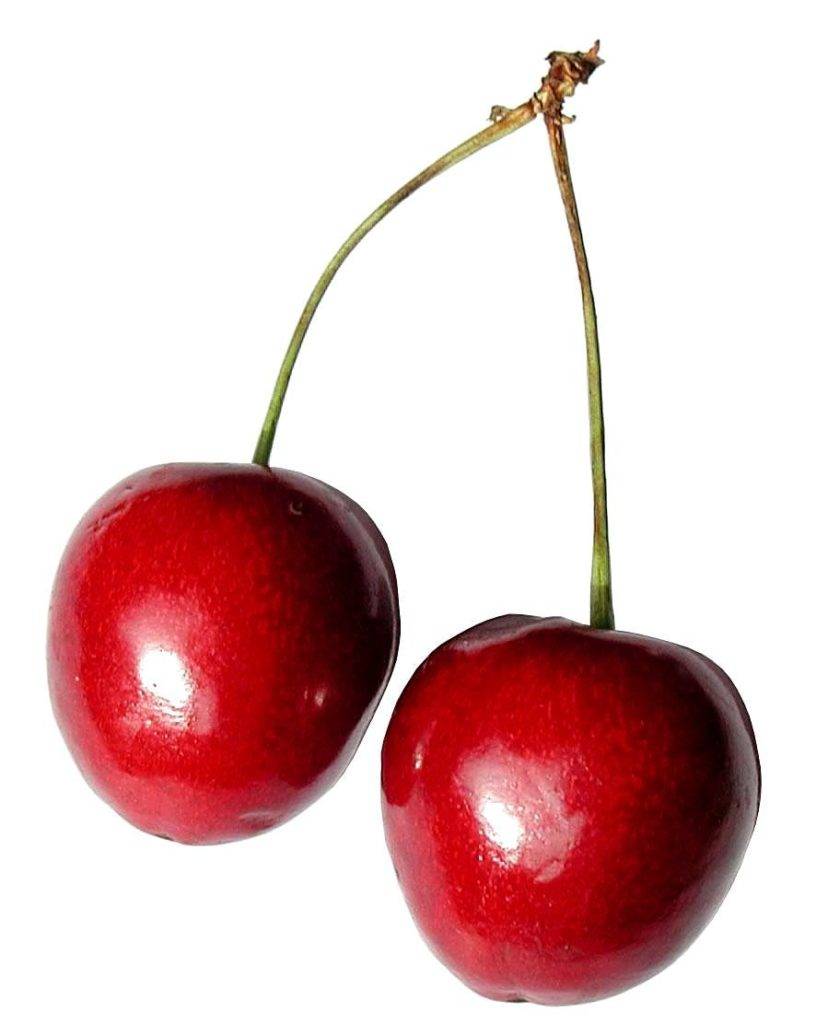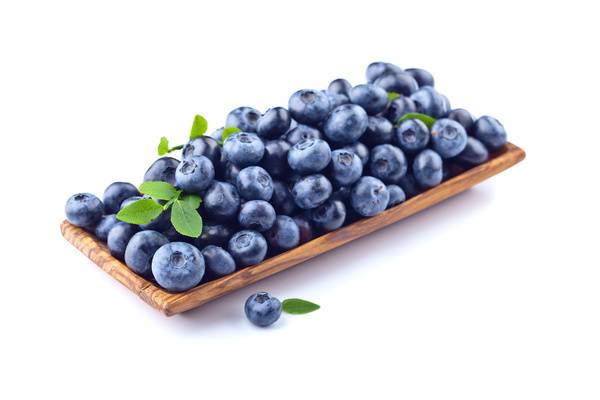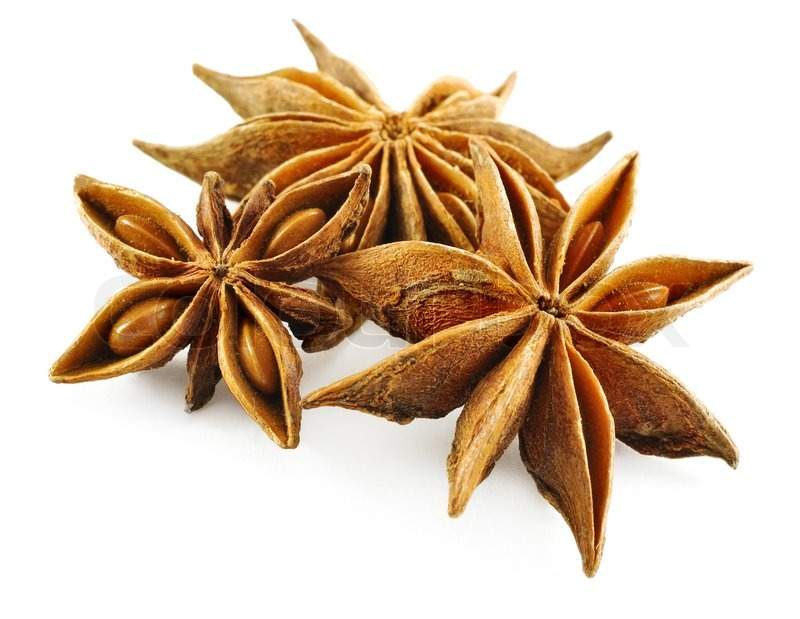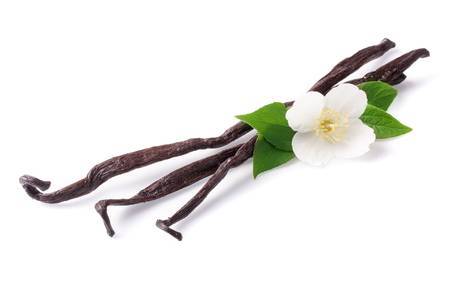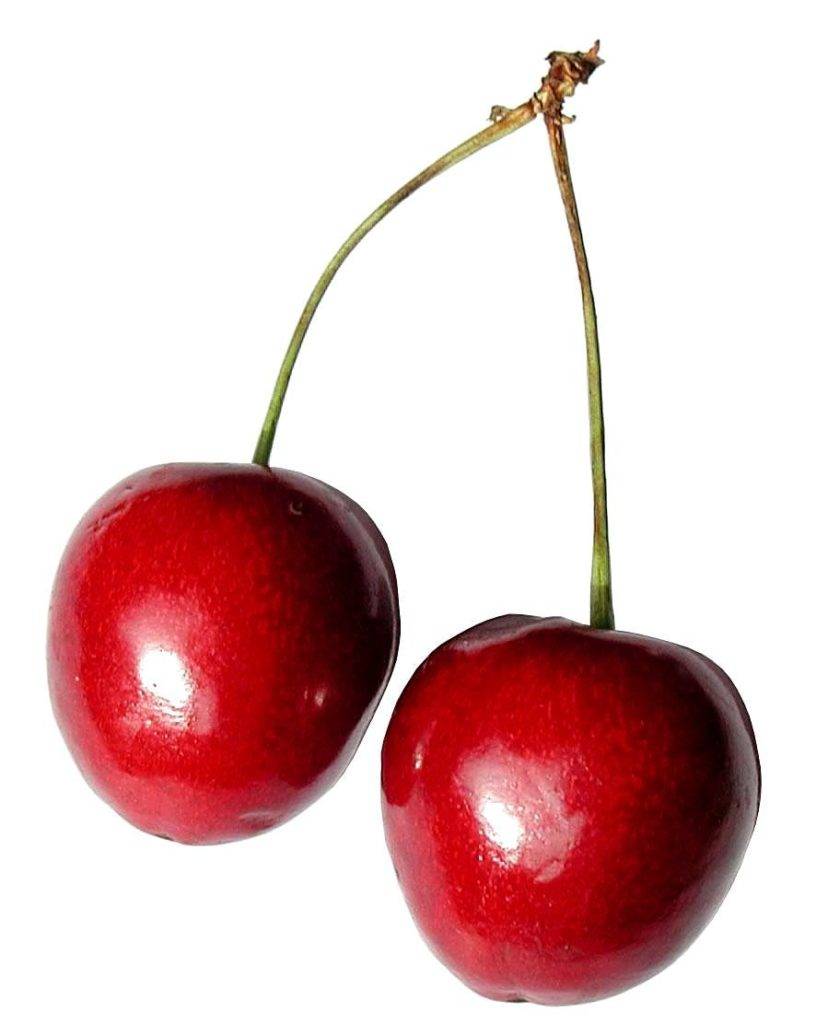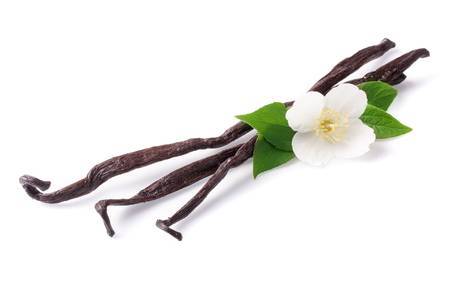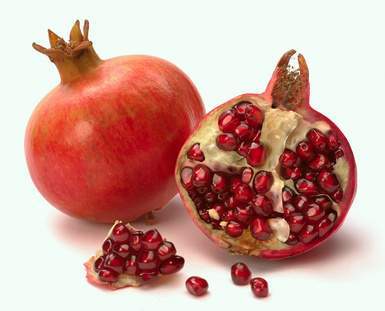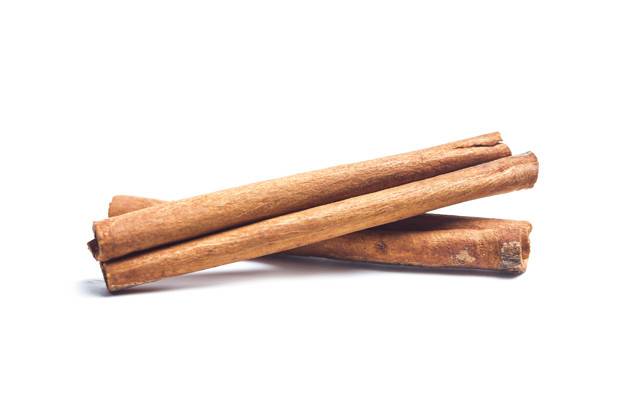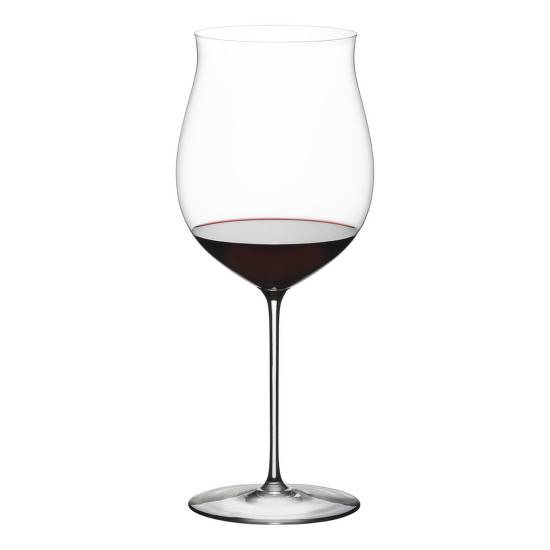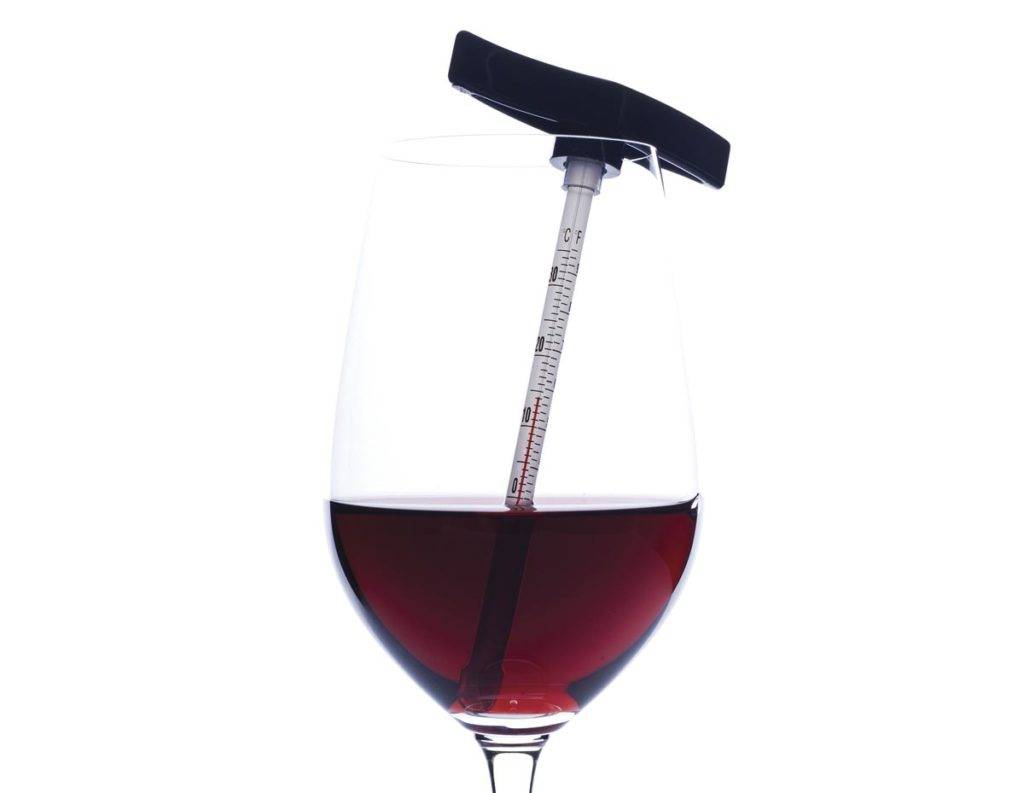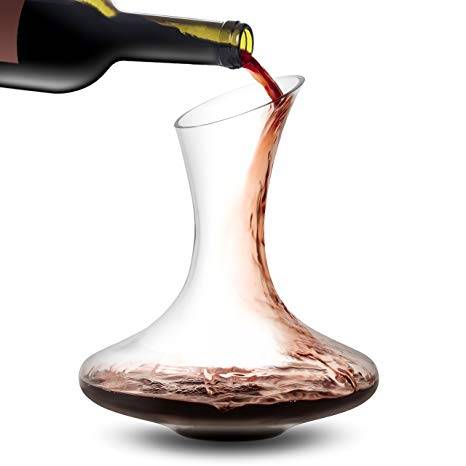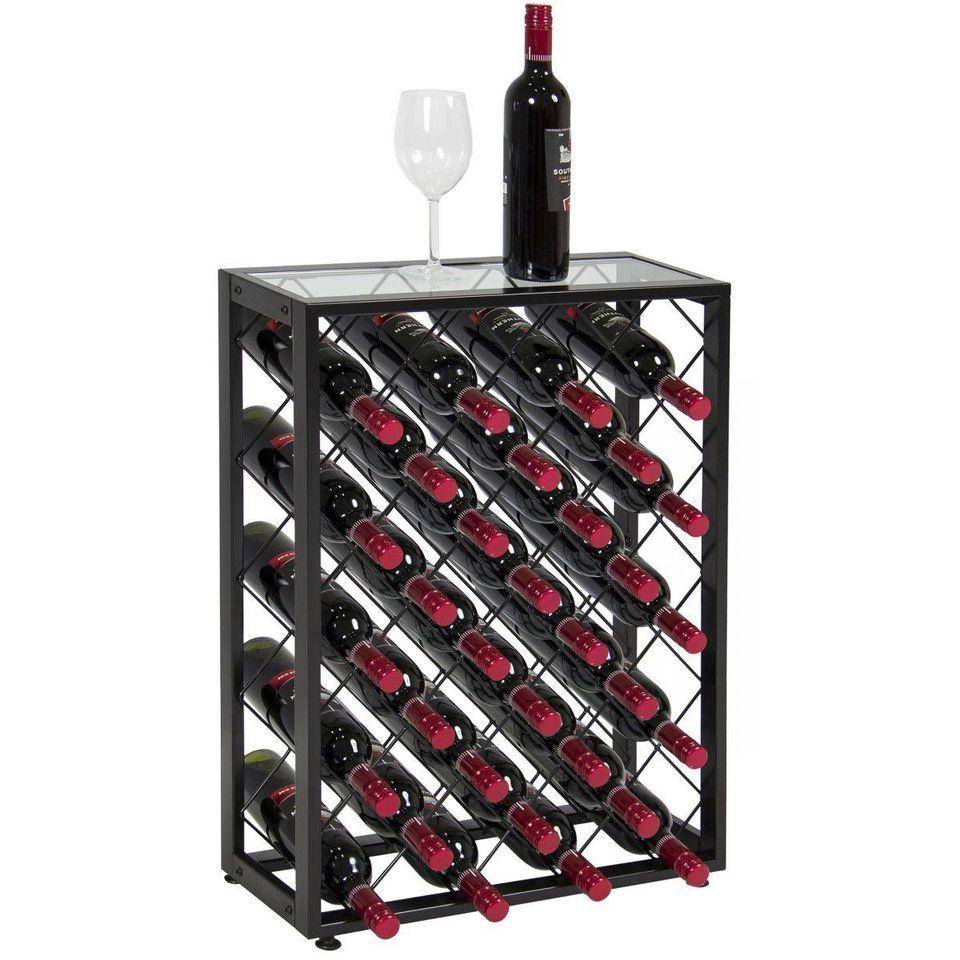 This is a German clone of Pinot noir from a slate steep stand by the Vltava river in Prague's Troy. The climate of the vineyard and the approach of the winemaker Zdenek Zilvar are strikingly reminiscent of the famous Mosel region in Germany. The wine matured for 8 months in new large oak barrels.