Description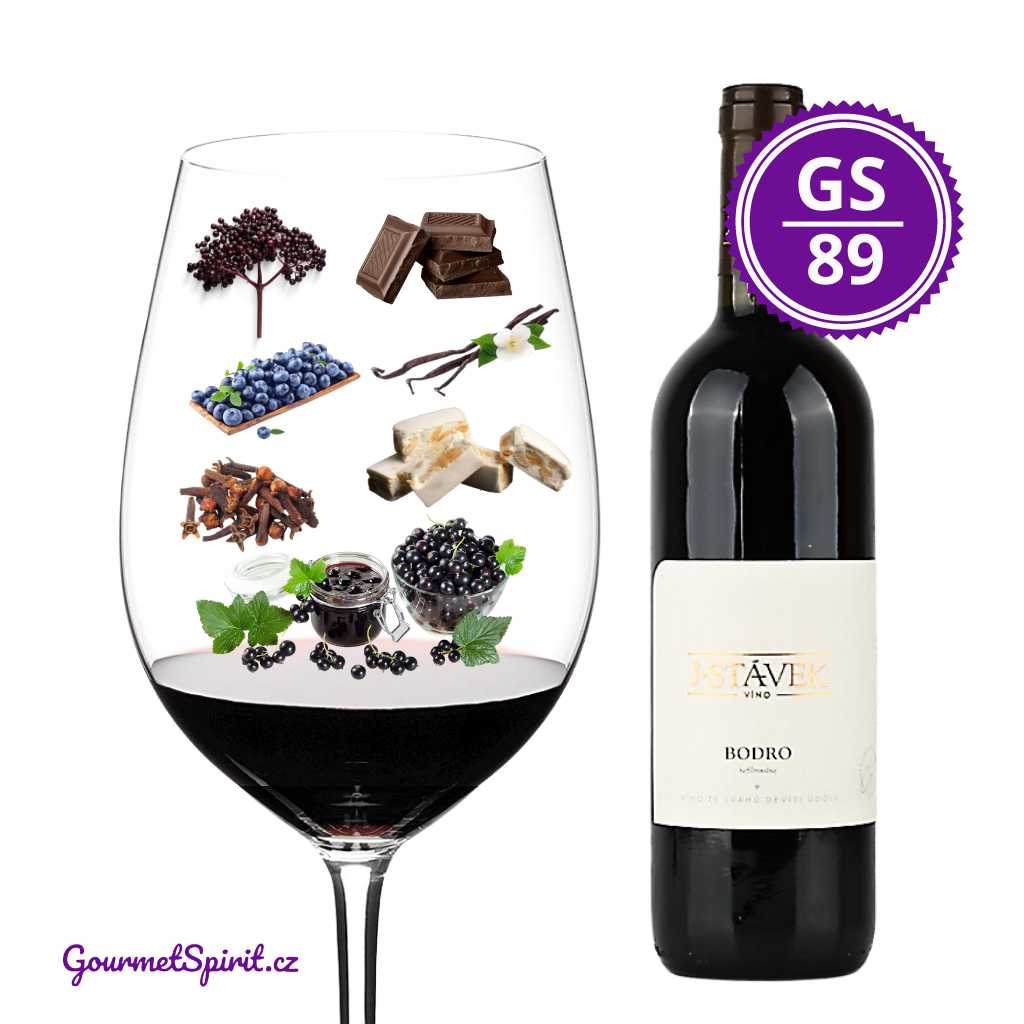 Víno J. Stávek
Bodro 2020
Merlot & Cabernet Sauvignon
pozdní sběr
dry
Mikulov sub-region
Moravian wine region
0,75 l
Hodnocení GourmetSpirit.cz (/💯)
Degustováno: 7.4.2023
A more powerful wine with a very intense aroma thanks to the breakthrough Cabernet Sauvignon variety, which is primarily at home on the famous Left Bank of Bordeaux. The longer aftertaste is complemented by sweet tannins from the soft Merlot variety, which is abundantly grown especially on the right bank of Bordeaux. The wine is round, powerful and at the same time cheeky, just like its name itself.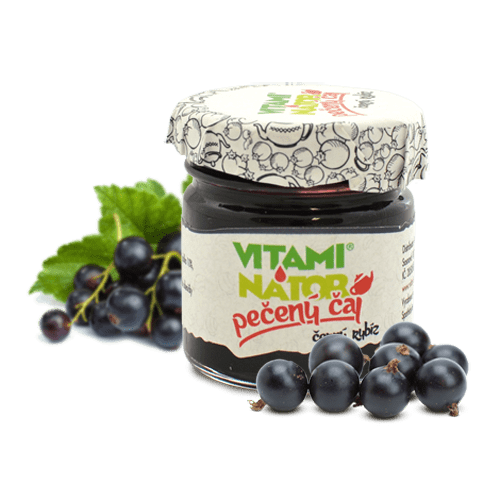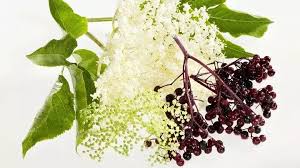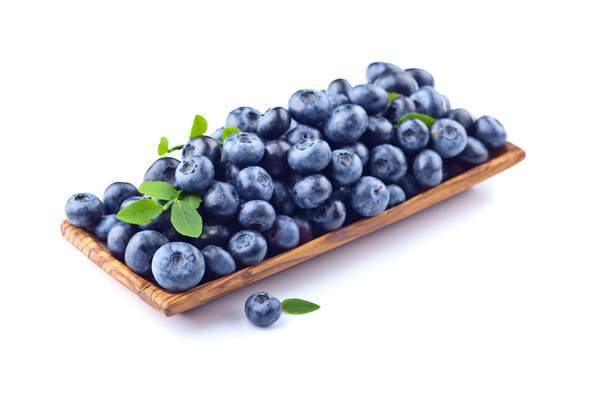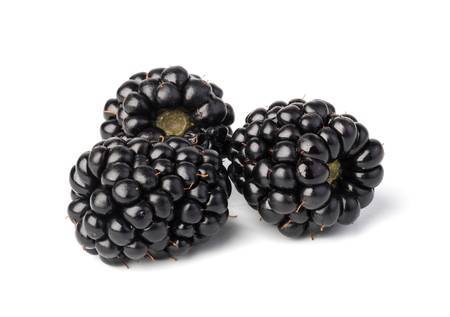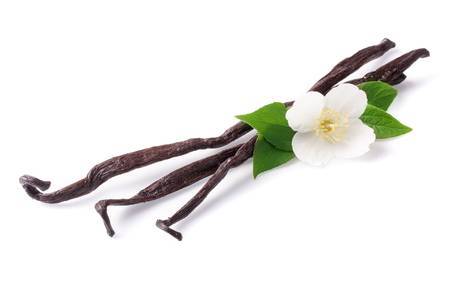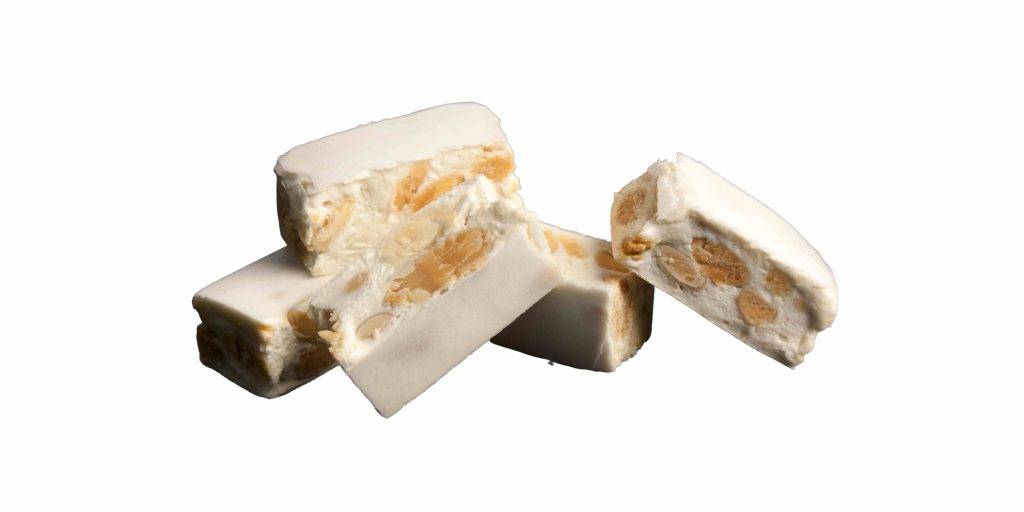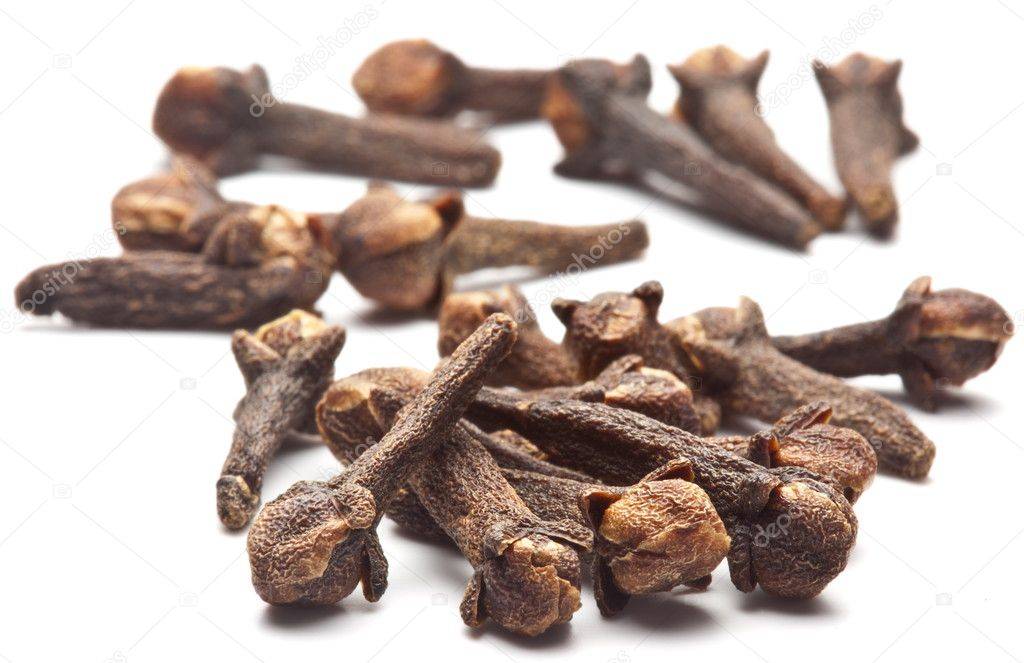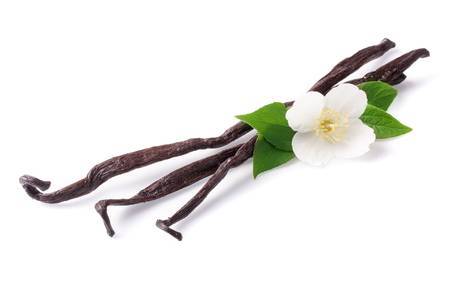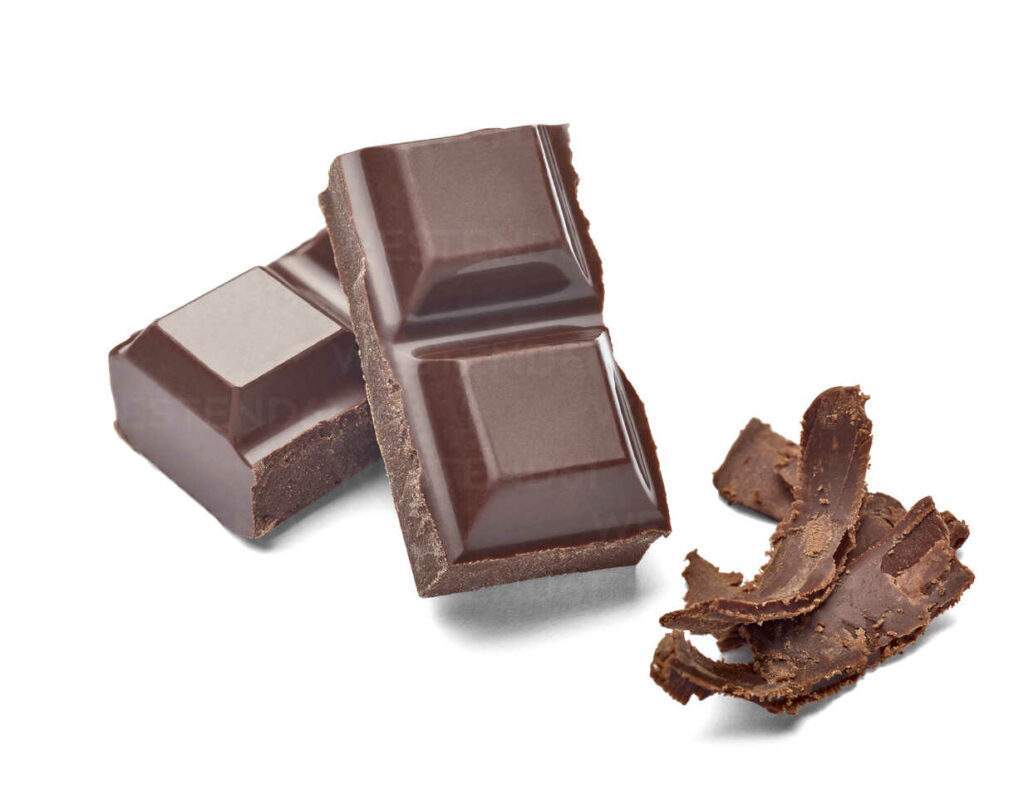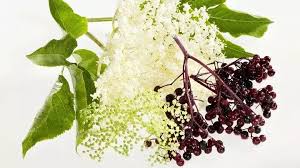 Medium (+) acidity (5.2 g/l)
Service & Aging potential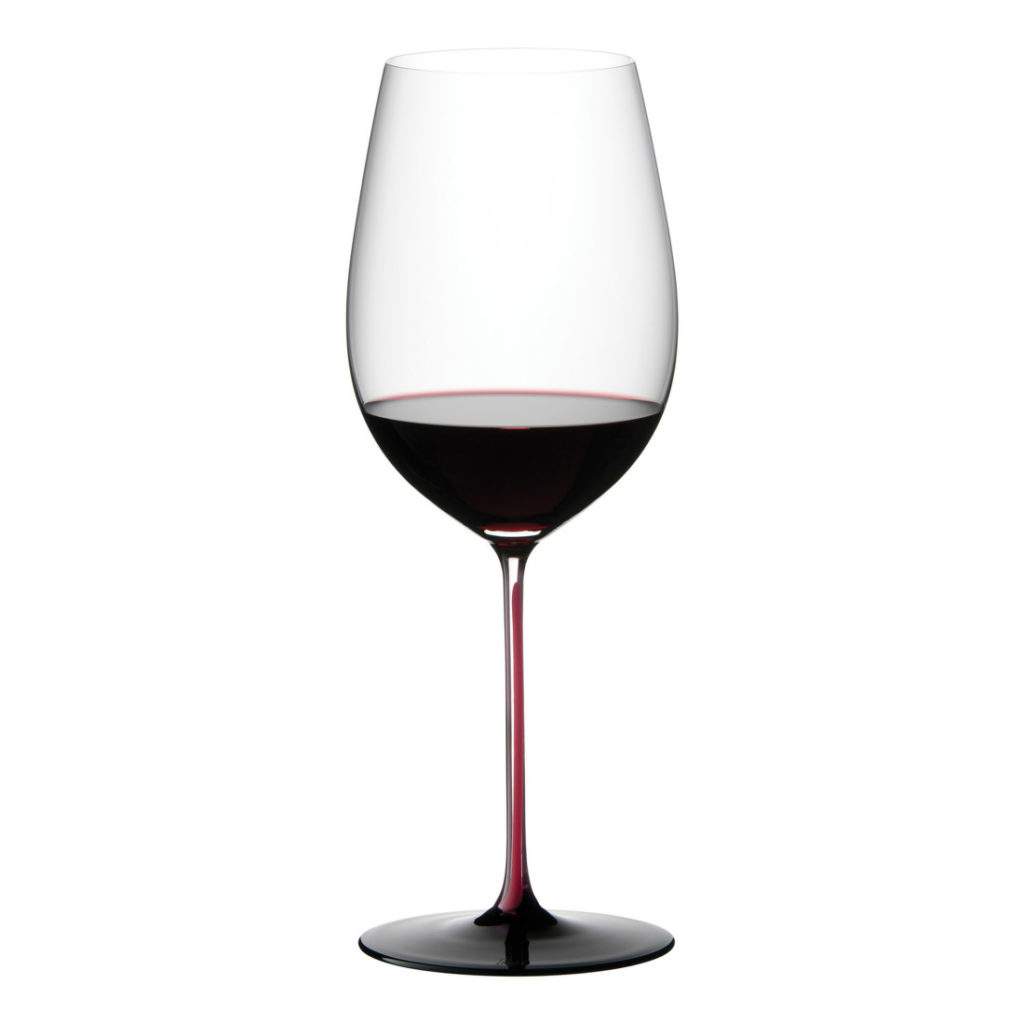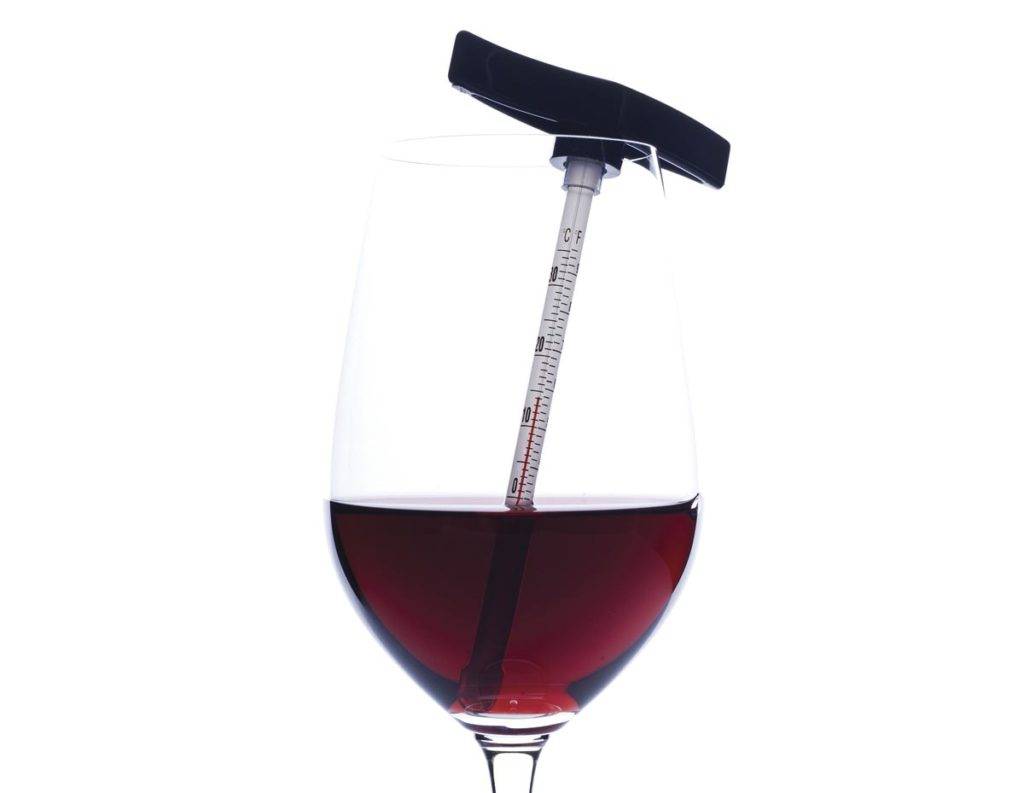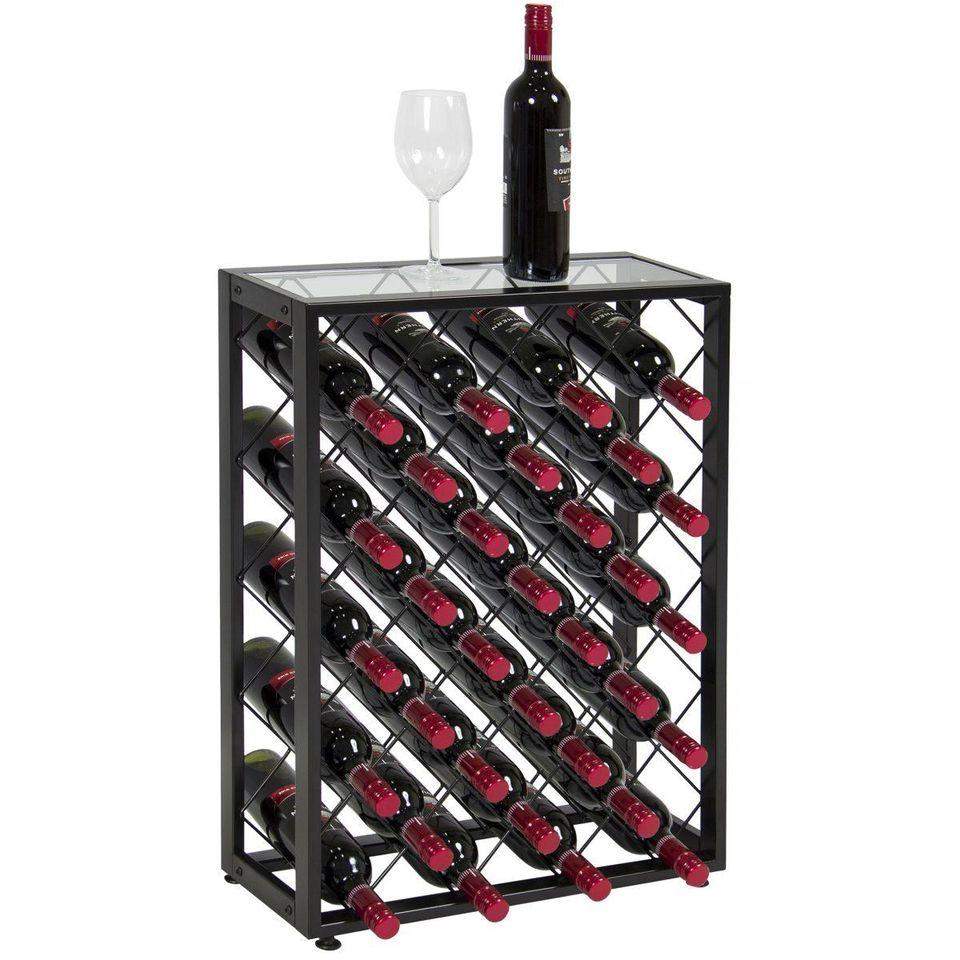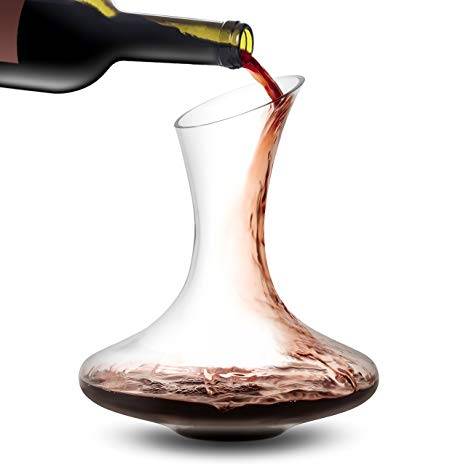 The wine matured for 18 months in French oak barrels and is a blend of one large and several small barrique barrels with a volume of 225 l. Fruitiness was maintained in the large cask. The small barrels added spiciness and fullness to the wine.
More wines from J. Stávek winery