Description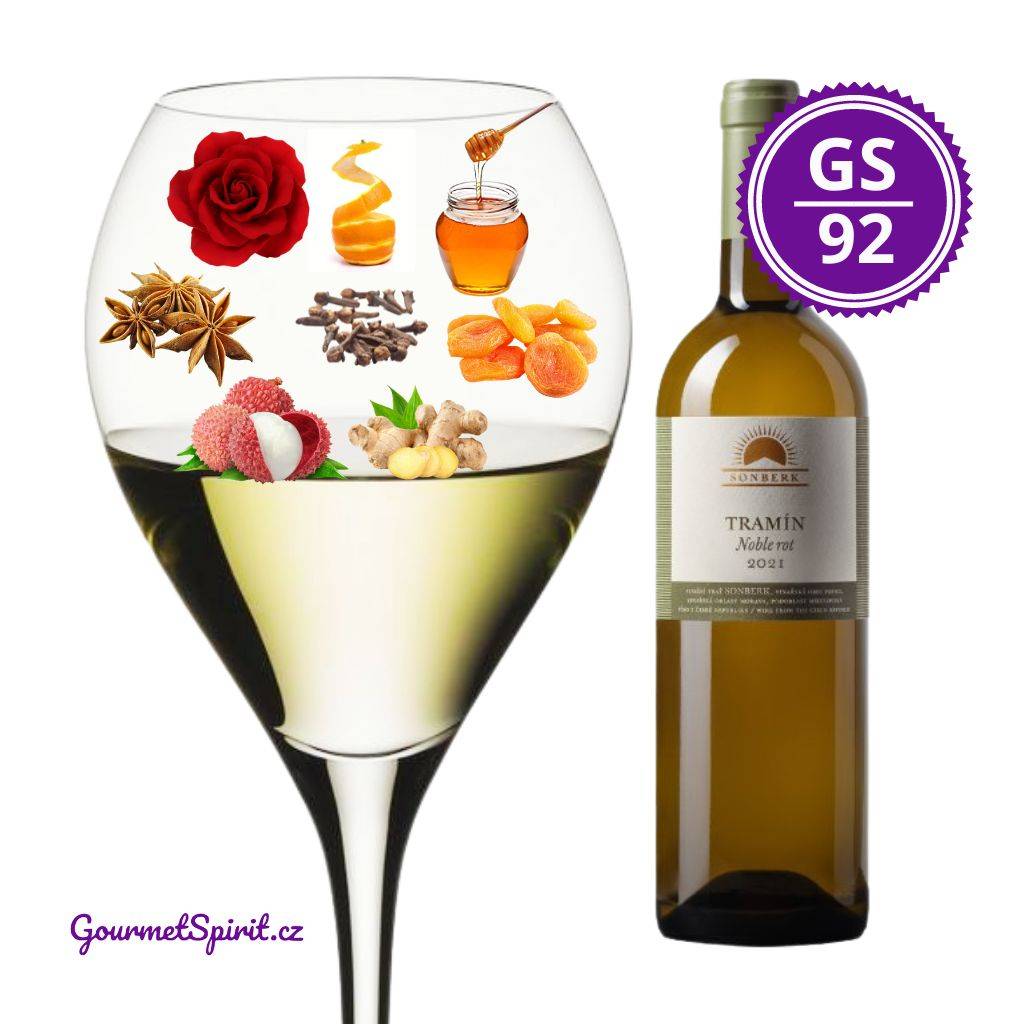 Sonberk Winery
Velký Sonberk | Big Sonberk
Tramín Noble Rot 2021
Gewürztraminer Noble Rot 2021
sweet
Sonberk wineyard, Popice
Mikulov sub-region
Morava region
0,75 l
GourmetSpirit.cz Rating(/💯)
Tasted: 25.12.2022
Pleasantly spicy and naturally sweet Tramín (Gewürztraminer). Moreover, from the year when the grapes were attacked by the noble rot Botrytis cinerea during September ripening, which gives this wine an unmistakable character. The natural sweetness of the wine is balanced by a higher fresh acidity.
Rewards / Ratings: 
Prague Wine Trophy 2022 – Prague Premium Gold & 91 points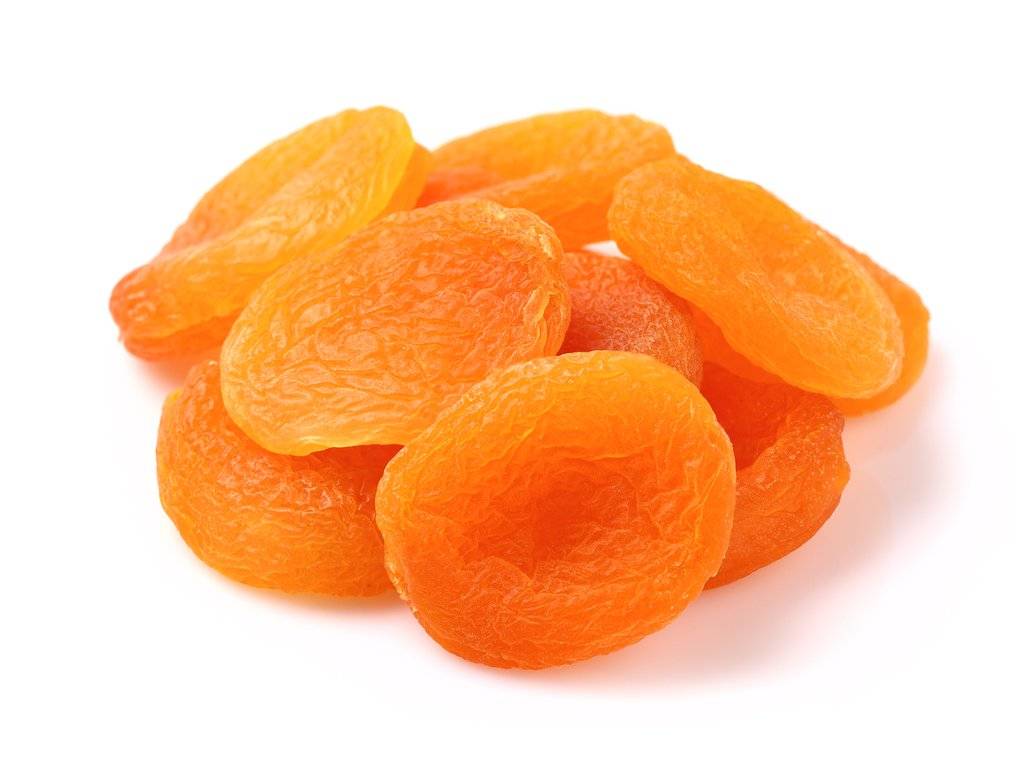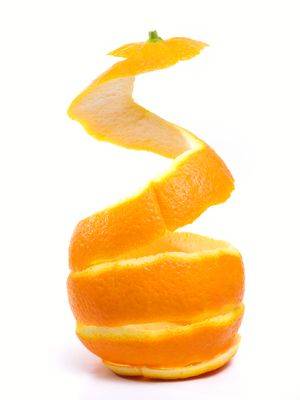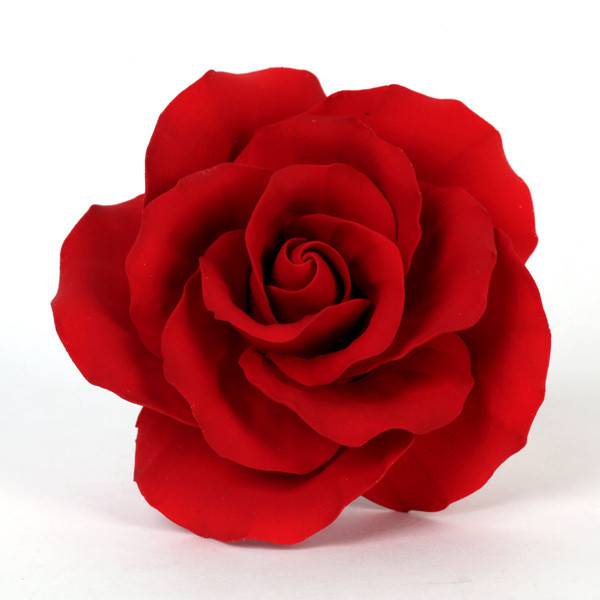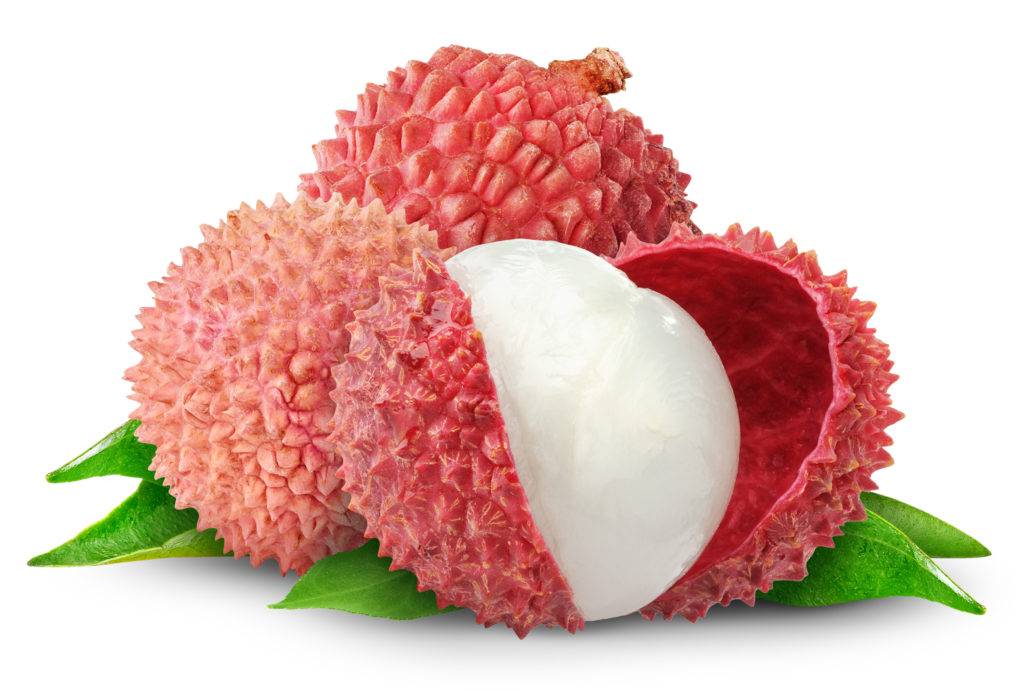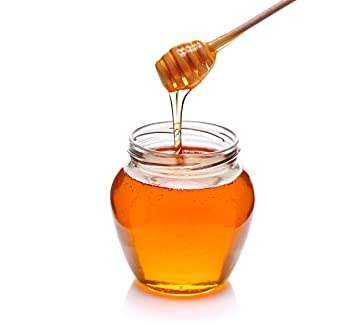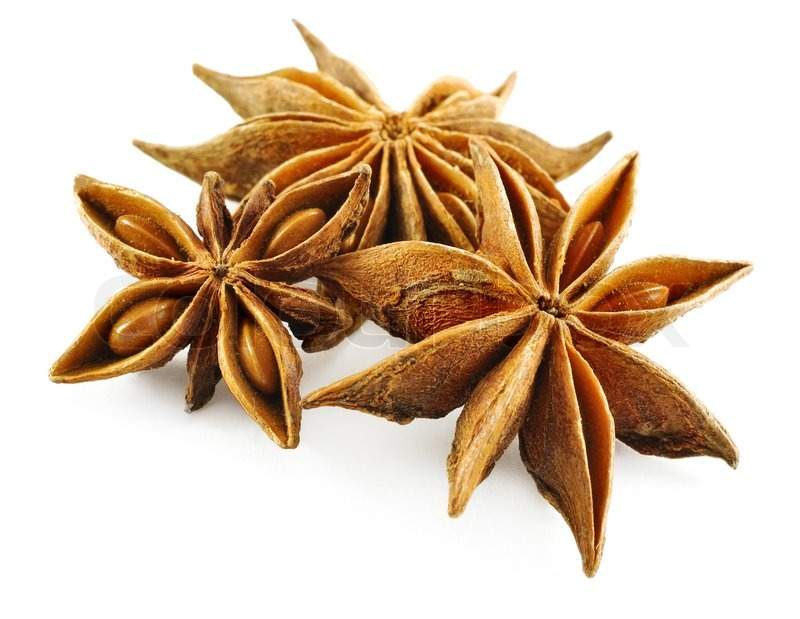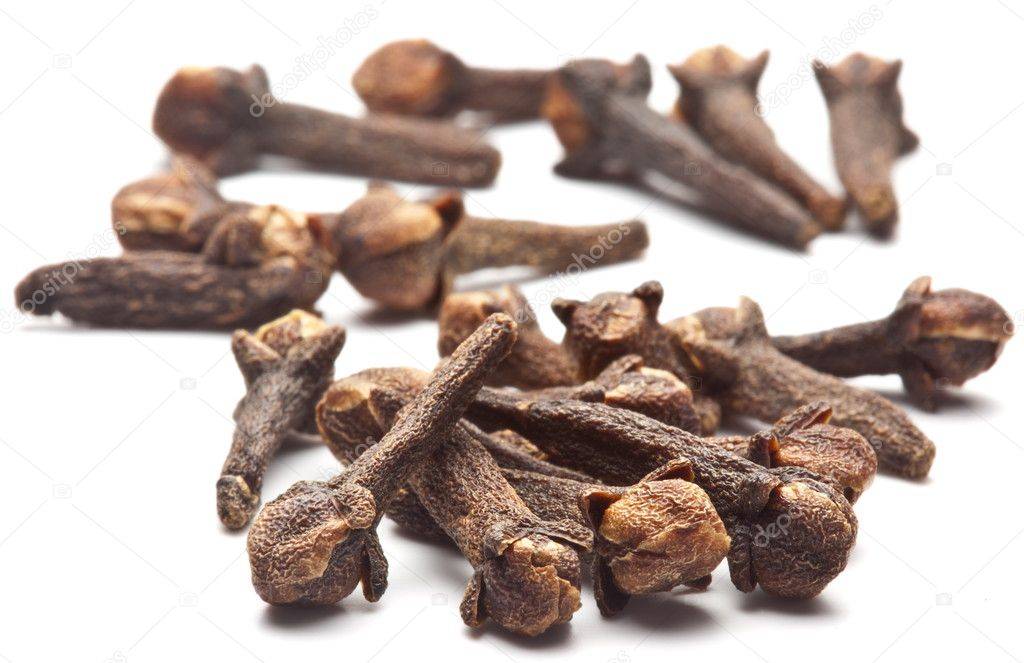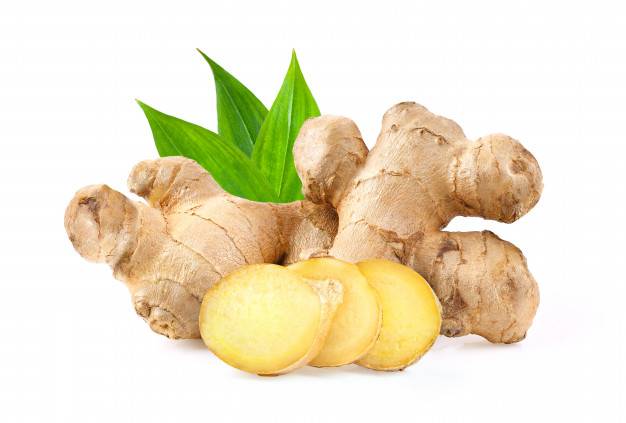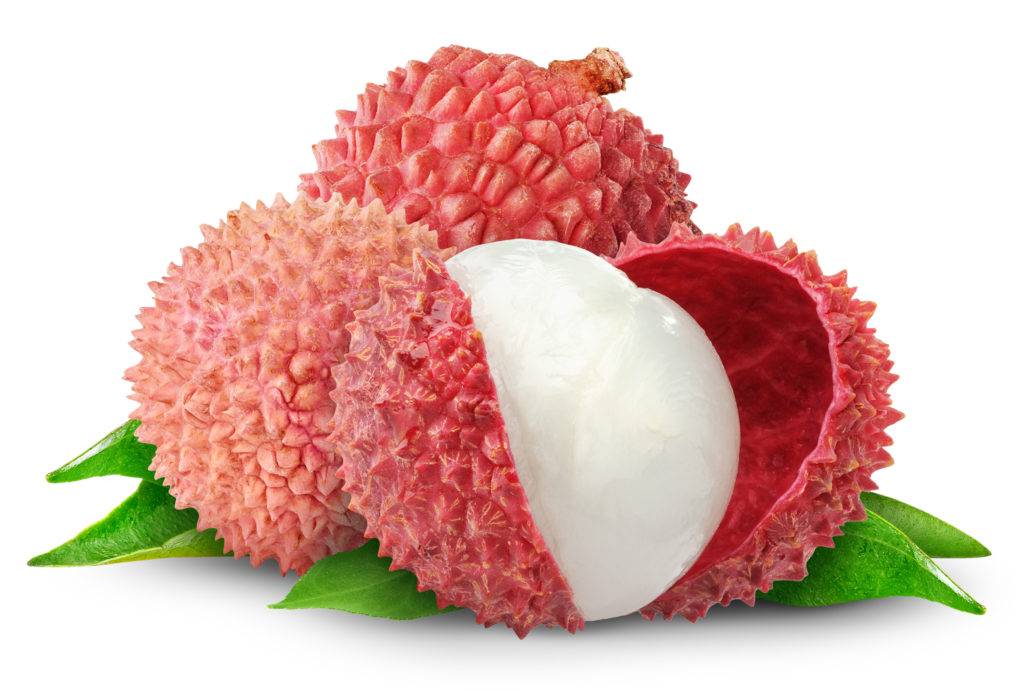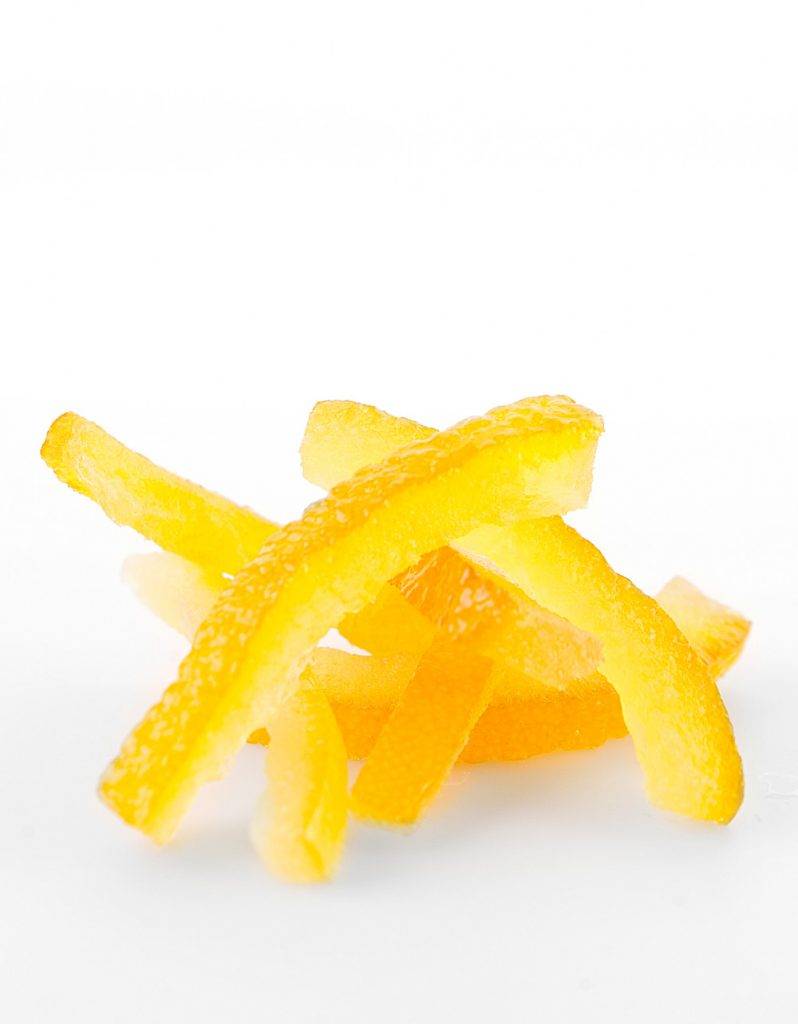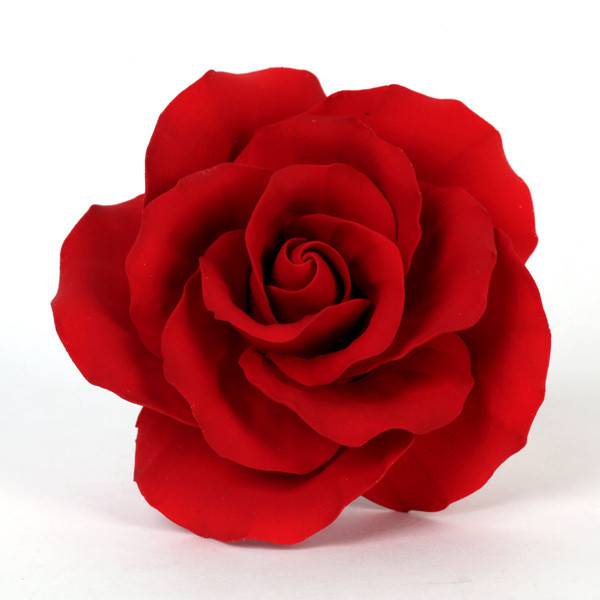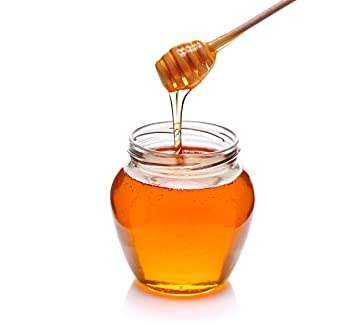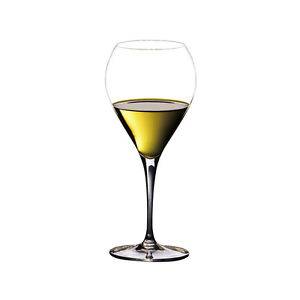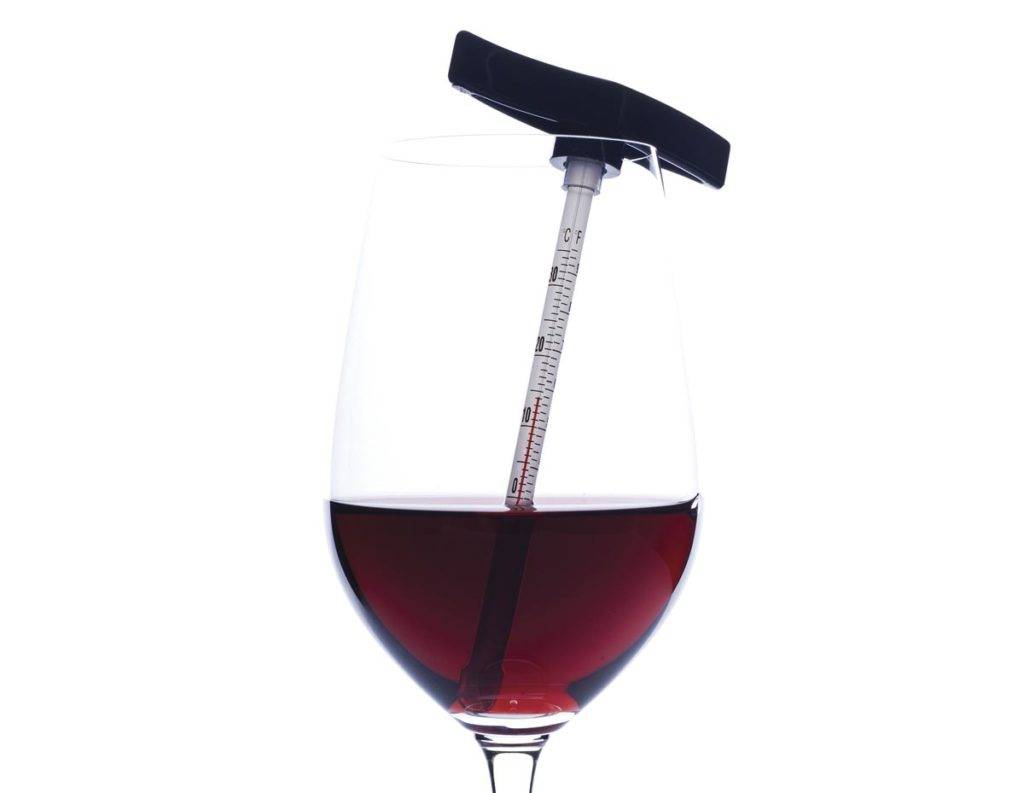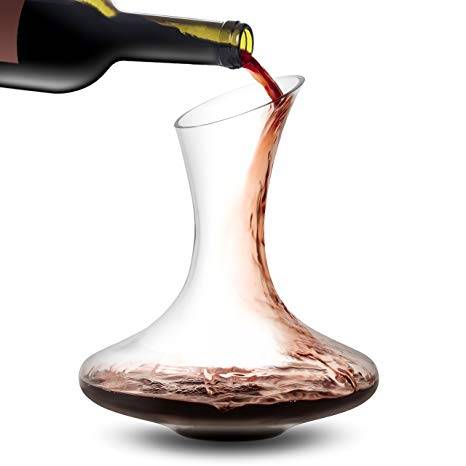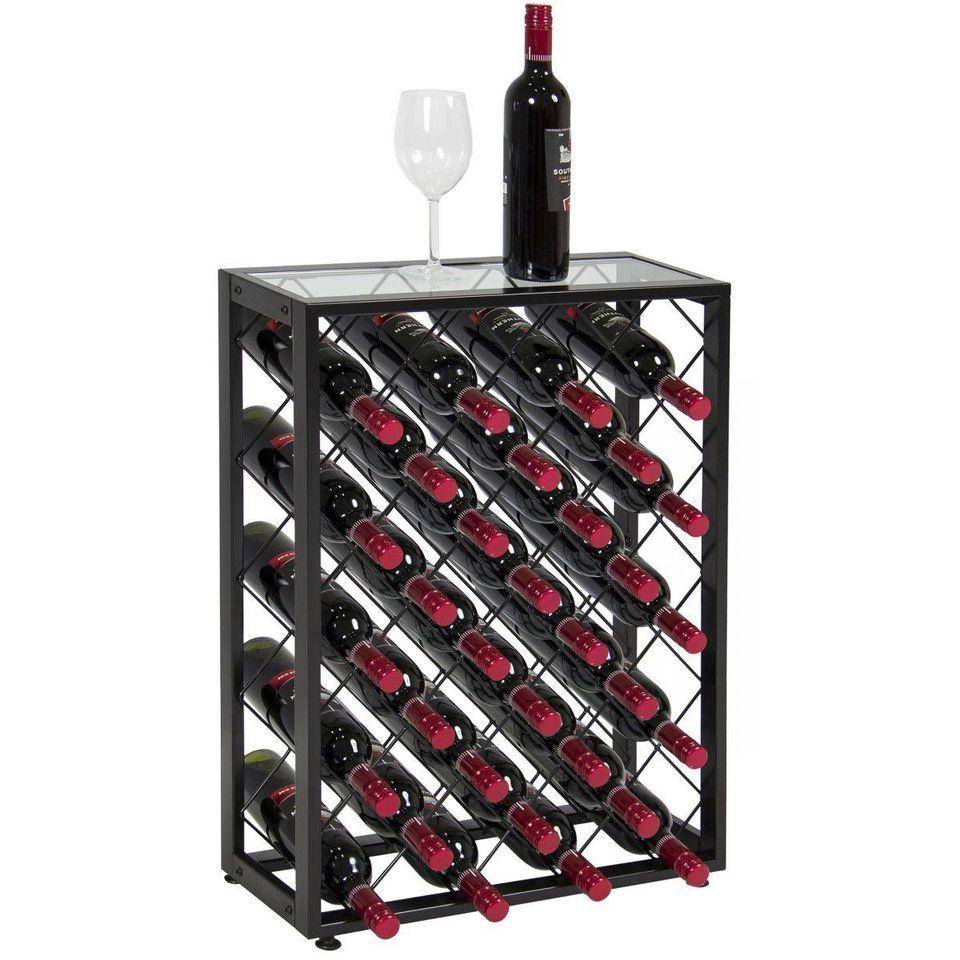 A noble rot that rarely (in Sonberk approximately once every three years) attacks ripe grapes in autumn, helps to evaporate water, concentrates other substances in them and manifests itself in a beautiful aroma of orange peel. But definitely don't expect concentrated straw or ice wine.
We recommend many fantastic dishes for this naturally sweet Gewürztraminer in our article. Don't forget to look for the section on pairing with sweet Tramín.
More wines from Sonberk winery